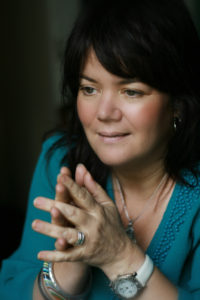 At the first meeting we can discuss your performance aims so that I know exactly what is required. We will discuss your current level of experience and goals for the future and decide on some initial areas of improvement. We can agree of a programme of work and then meet up next time ready to begin.
The second meeting will depend on your performance goal. I can work with you to see exactly what abilities and strengths you already display. My job is then to harness the ability you have instinctively and introduce you to the techniques that will enhance your audition/ casting or interview to a new and rewarding level.
We can then meet as often as you like until you feel ready to present your performance at audition or casting.
Your bespoke programme is one to one and includes email back up and phone coaching if required.
Sessions usually work best if they are a few days apart to allow you to work on the text .
Each session lasts an hour and is payable when we meet.
£35 per hour
£65 for 2 hours
£95 for 3 hours
£125 for 4 hours
£155 for 5 hours
£185 for 6 hours
There can be flexibility with date and times of your sessions to suit you.
If you would like to have specific tuition in acting for screen then you can head over to Claire Cage's website for more details.